Kids First Dental Visit in Huntington Beach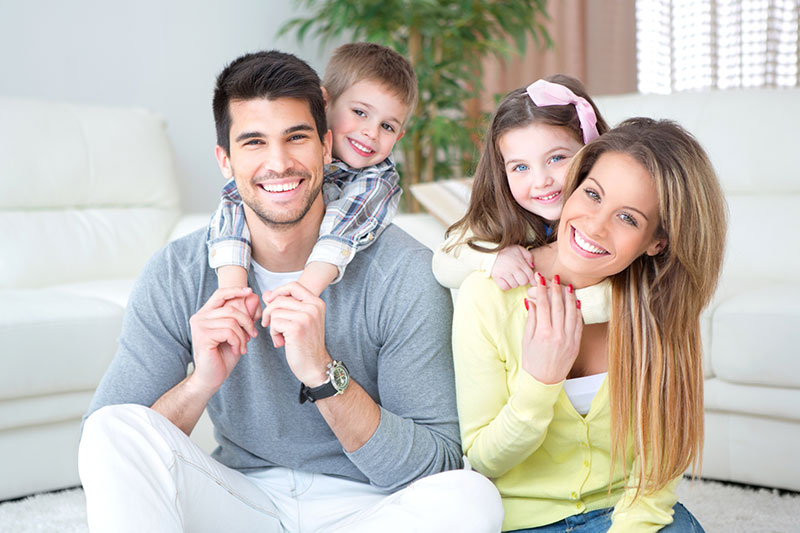 Why A Pediatric Dentist?
Pediatric dentists go through an additional 2 to 3 years of training after dental school through an accredited program. Pediatric dentistry is one of nine recognized dental specialties. A pediatric dentist's training involves child psychology, growth and development, and working with children with special needs and complex medical issues.
When do I need to bring my child?
The American Academy of Pediatric Dentistry recommends that children should come to see the dentist around age 1 or within 6 months of the first tooth coming in. After that, they should be seen every 6 months or sooner if needed. Establishing a dental home with regular care can help a child feel comfortable in a dental environment. By receiving regular care, we are also able to detect problems early, making care easier for patients.
What can I expect at the first visit?
These first visits will involve education and help give parents the tools necessary to keep their children cavity-free. For older children, the first visit can include an exam, cleaning, and necessary x-rays. If any treatment is needed, Dr. Shah will review all recommendations and treatment plans thoroughly, making sure to answer all questions. Parents are always welcome to stay with their children during their visits.
How can I prepare my child for the first visit?
First and foremost is to be positive! Coming to the dentist can be a fun experience. We have friendly staff, a warm environment, and even TVs on the ceiling to keep kids entertained.
You can try showing your child their teeth in a mirror, and practice counting their teeth with them. If they have concerns, let them know they are coming to an office where people care about them and are excited to meet them.