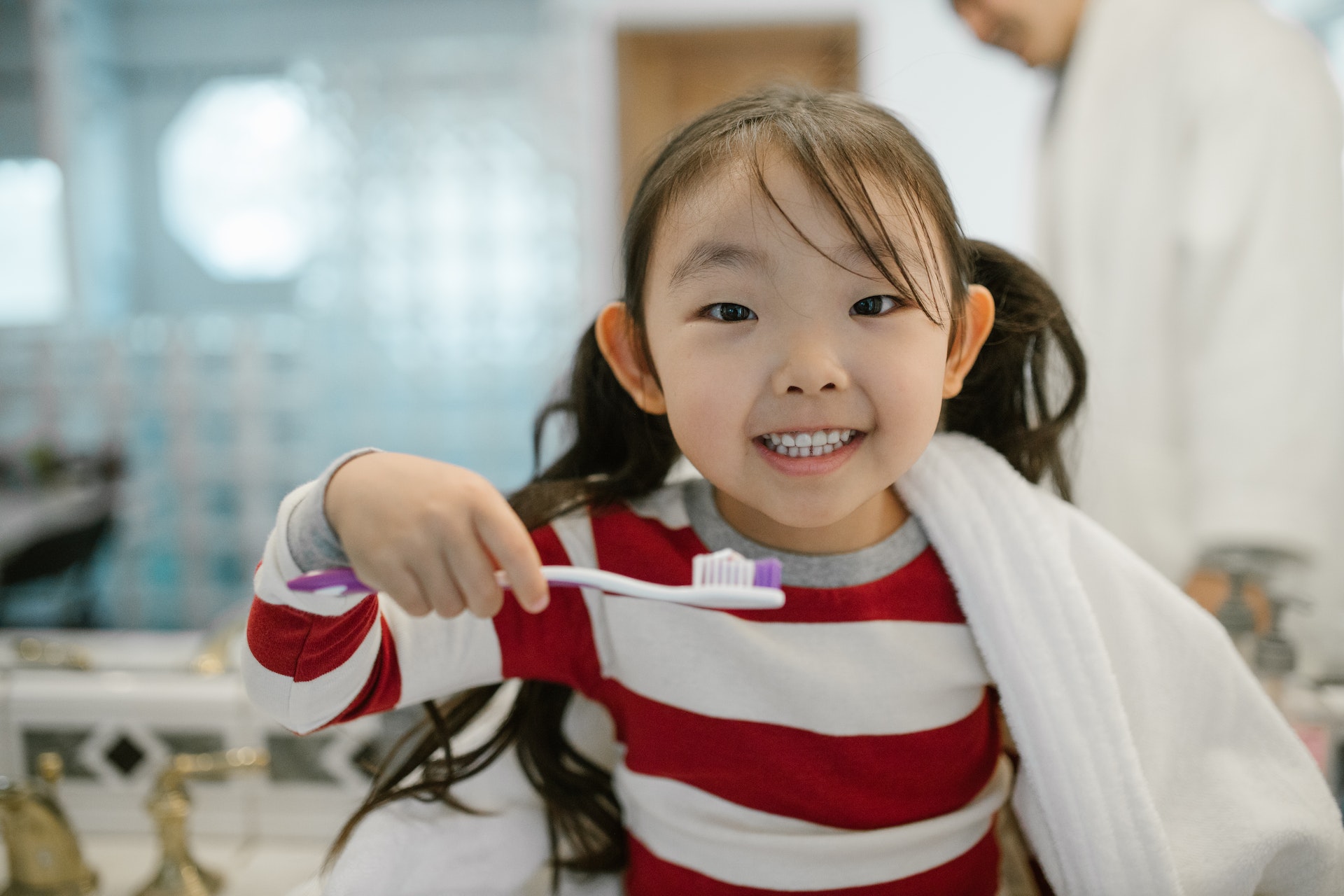 TOOTHPASTE DESENSITIZATION
Does your child have a hard time with toothpaste flavors? Is going to the pediatric dentist hard for your child due to the texture or flavor of the toothpaste AT the dentist office?
Try bringing your own toothpaste from home. We can start your child's teeth cleaning with their own toothpaste so they can get used to our techniques and methods. Over time, as we build their trust, we can transition over to one our toothpastes that has a little more grit for a more thorough clean.
Even better, have your child help hold the toothpaste when you bring it in, so they can sense and feel control over this variable. You can also try bringing in their toothbrush from home. We can start their cleaning with their own toothbrush and help them feel more comfortable at the kids' dentist!