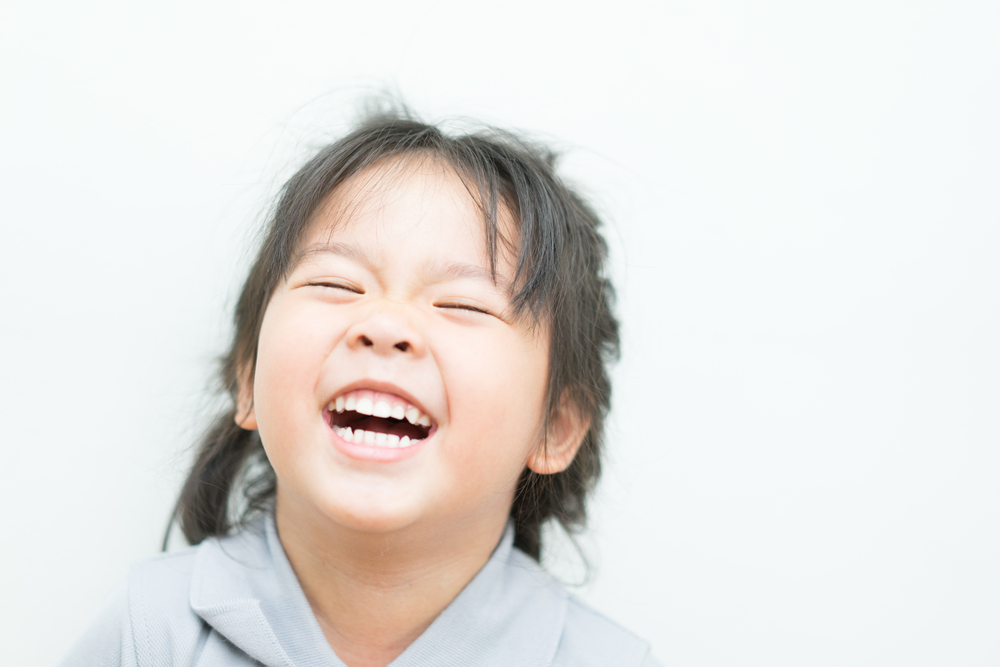 Space Maintainers in Huntington Beach CA
A lot of children develop their complete set of baby teeth at the age of three. But if your child begins to lose their primary teeth early, or if their permanent teeth grow out late, then dentists might recommend placing space maintainers. For your child's space maintainers, our dental practice is the ideal place to turn to.
What Are Space Maintainers?
Space maintainers are orthodontic instruments that are usually used in pediatric dentistry to control premature baby tooth loss. Here are some benefits of space maintainers
Helps to keep the adjacent teeth in the proper position
Reduces the need for braces and other orthodontic treatment
Supports the expected growth of teeth
Also, space maintainers do not cause any pain
Procedure for Space Maintainers
At our practice, we offer a variety of space maintainers that can be constructed differently and be used in different parts of your child's mouth. Our space maintainer usually comprises a plastic or a metal guide plane along which the permanent molar erupts. It has a little band, like a ring that goes around one or more of the back teeth.
Our experienced team will ensure that there is a cautious measurement and positioning so that the purpose of the space maintainer is accomplished. We will take a radiograph to display the structure of the teeth when indicated. We then proceed to carefully decide which kind of space maintainer to use, based on the design of the surrounding teeth. 
For instance, when both lower primary molars are missing, we utilize a bilateral (lower lingual holding arch) for the situation. Your child might take a couple of days to get used to our space maintainer and will need to keep it clean regularly to ensure that the gum tissue is healthy and free of dental plaque. We also advise that your child avoid chewy foods since they can get stuck on the appliance. If your child's space maintainer falls off, keep it, and let the office know as soon as possible so they can re-cement it before the space closes.
Contact us today to schedule a consultation. Our experienced team of specialized dentists are always here to assist you.