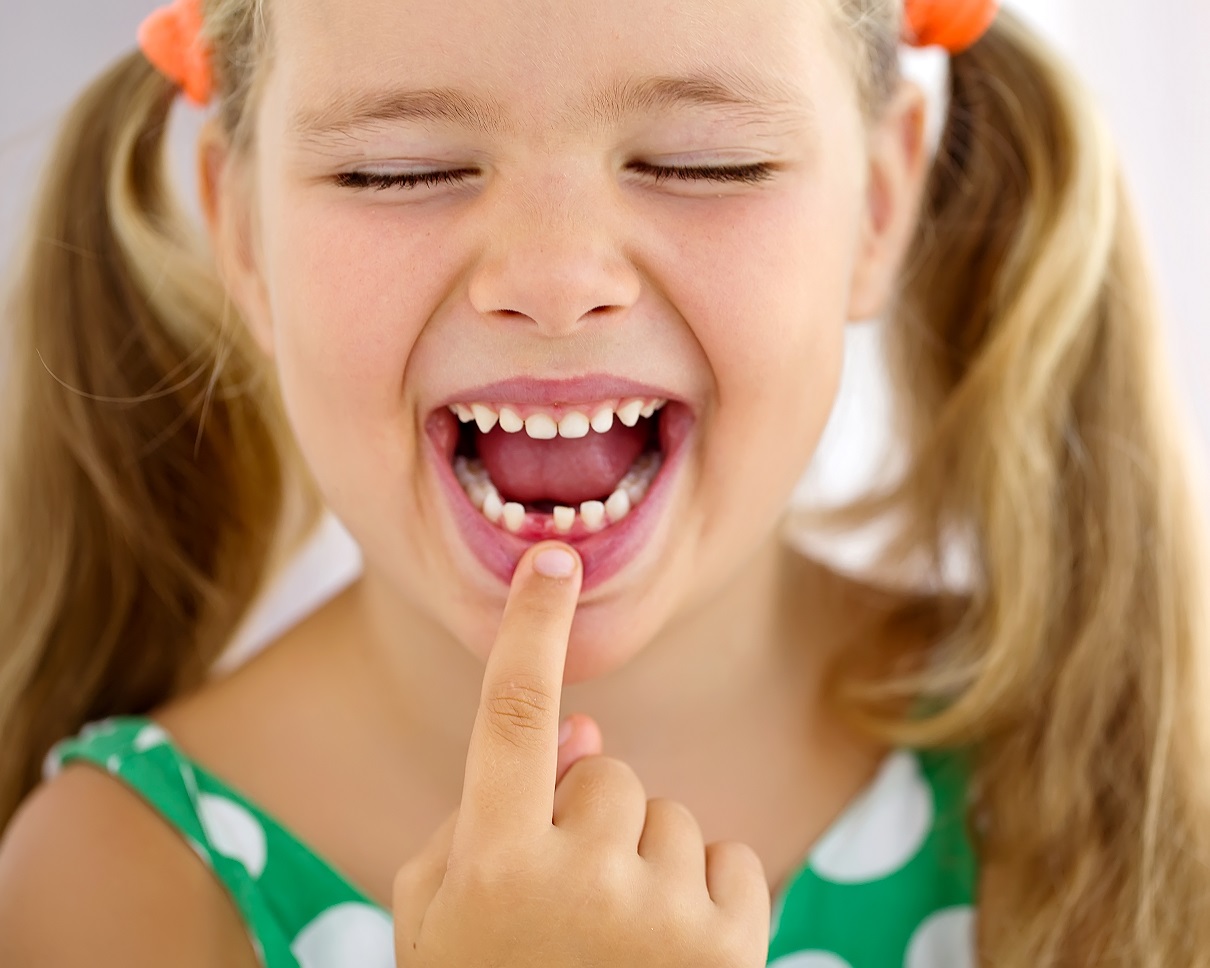 Simple Extractions in Valencia – Beach House Pediatric Dentistry
Simple tooth extractions will improve the health of a child. At Beach House Pediatric Dentist, we have experienced specialists that will help analyze every available option before selecting one that will suit the requirements of our patients. There are instances whereby simple extractions will be the most valuable way of maintaining a kid's remaining teeth and enhancing oral health. Our experienced dentists proudly serve patients throughout Valencia, California.
Benefits of Simple Extractions
As stated earlier, our specialists will recommend simple tooth extraction after evaluable other options. Also, we always ascertain that it is the most effective solution for a dental issue in kids. After verifying the situation, the procedure offers several benefits such as;
It eliminates pain that comes with tooth decay
It provides a quick and safe solution to misshapen or long roots and other issues
It enhances the growth of permanent teeth
Prevent infection and decay of teeth from spreading to other areas
Promote oral health
Expectations
When you visit our office in Huntington Beach, CA, our specialists will evaluate the condition thoroughly and check through all possible options with your child. If we ascertain that a simple extraction is the most effective procedure, we will discuss every detail of the treatment procedure.
Afterward, the treatment procedure will commence and will be handled by experienced specialists. Our professionals will ensure that your child is comfortable and will get a positive overall experience. Another fantastic thing is that the mouth will heal within a short time.
Depending on specific circumstances, we may advise that a space retainer be used in place of the extracted tooth. We perform this task to keep the jaw and teeth from shifting. The result is that your child's jaw and teeth will align appropriately.
Contact Us Today!
Schedule an appointment with us today at Beach House Pediatric Dentistry. Our dental specialists will be happy to meet with you and discuss simple extractions with you.