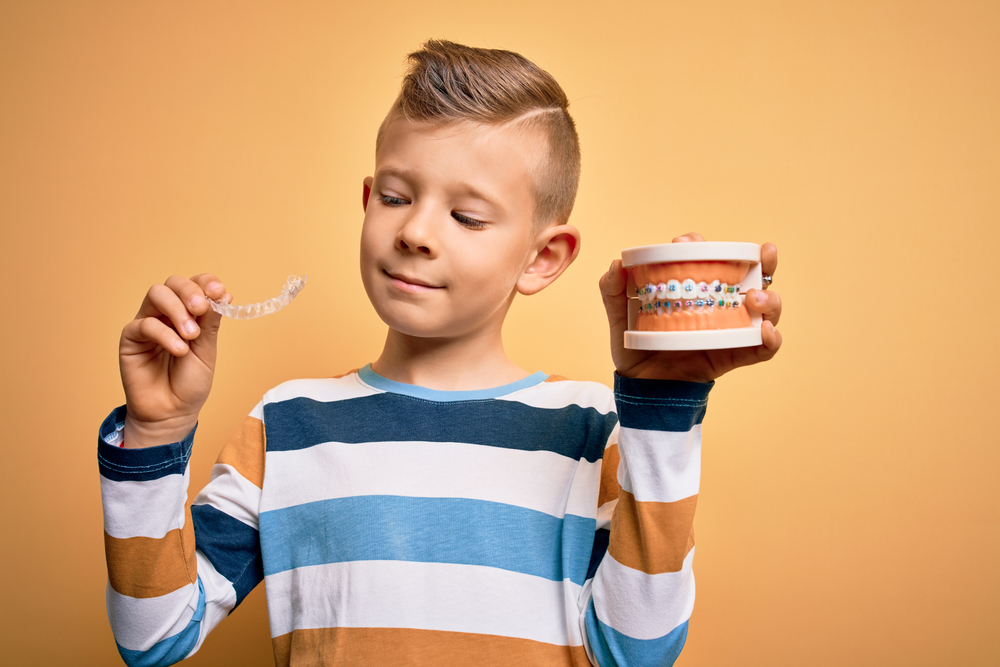 Orthodontics in Huntington beach CA
Patients with wrongly positioned or mis-shaped teeth can comfortably straighten their teeth and adjust their bite with the help of good orthodontic treatment. At our practice, we are dedicated to offering excellent and compassionate orthodontics procedures. Our qualified orthodontists will recommend the ideal dental procedure to correct your teeth issue and improve your bite.
What is Orthodontics?
Orthodontics is a branch of dentistry that treats malocclusion, a condition in which the teeth are not properly fixed when the mouth is closed. Some benefits of orthodontics are.
The procedure can improve self-esteem
The procedure can enhance the function of teeth including better chewing
The procedure decreases the risk of dental caries occurring due to the accumulation of food remnants between the teeth
The procedure decreases the risk of gum trauma and injury due to malocclusions and overbites.
Procedure for Orthodontics
At our practice, we offer the following types of orthodontic treatments: traditional braces, lingual braces, and Invisalign.
Traditional Braces: Our traditional braces consist of a series of brackets attached directly to the patient's teeth, connected by wires which work to force the teeth into their right position. Our specialist will loosen or tighten the wires over time as your teeth move over a few months or years.
Lingual Braces: Our lingual braces are identical to traditional braces in that they affix to your teeth and work to correct inaccurate alignment. To attach a lingual brace, our specialist will affix brace brackets to the back of the patient's teeth so that they are concealed from view.
Invisalign Treatment: During our Invisalign treatment, instead of wires and metal brackets, our team of experts will require the patient to wear a clear plastic aligner tray on their teeth like a retainer. These trays get replaced every two weeks to adjust to the developing shape of the patient's teeth and can be taken out for cleaning and eating throughout the day.
Contact Us Today
Contact us today at our practice to schedule a simple consultation. Our specialists will be happy to meet with you and recommend the right orthodontic treatment or procedure for you.