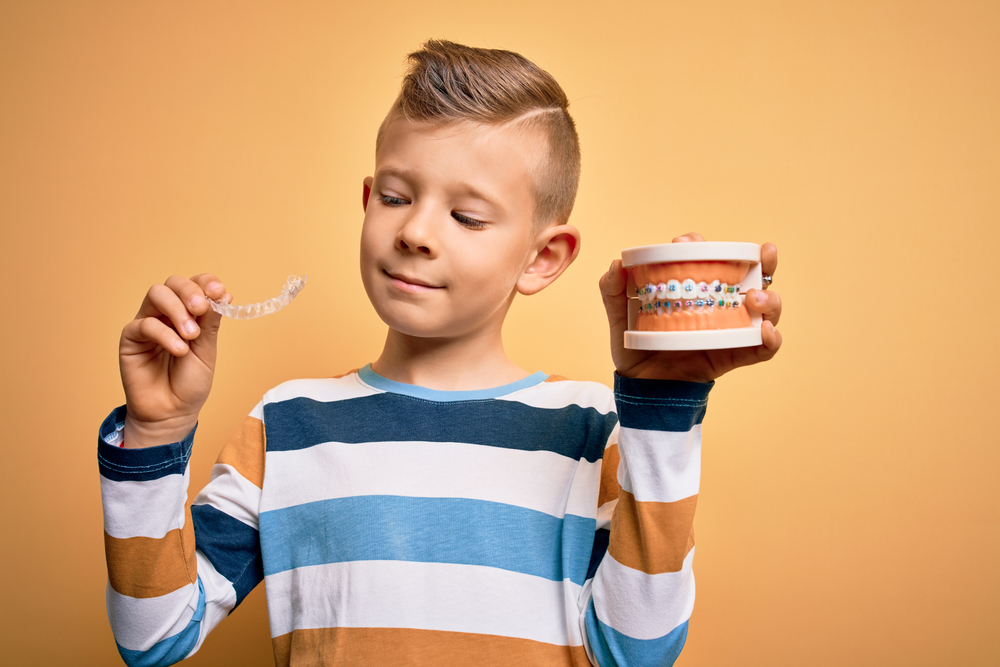 Orthodontics in Huntington beach CA
Patients with wrongly positioned or mis-shaped teeth can comfortably straighten their teeth and adjust their bite with the help of good orthodontic treatment. At our practice, we work closely with several local orthodontists to ensure proper growth and development for your child.
What is Orthodontics?
Orthodontics is a branch of dentistry that treats malocclusion, a condition in which the teeth are not properly fixed when the mouth is closed. Some benefits of orthodontics are.
The procedure can improve self-esteem
The procedure can enhance the function of teeth including better chewing
The procedure decreases the risk of dental caries occurring due to the accumulation of food remnants between the teeth
The procedure decreases the risk of gum trauma and injury due to malocclusions and overbites.
Procedure for Orthodontics
At our practice, we review your child's growth and development to determine the right time to see the orthodontist. Seeing an orthodontist is dependent on each child's individual growth and development, but usually kids should see an orthodontist for the first time around 7 years old.