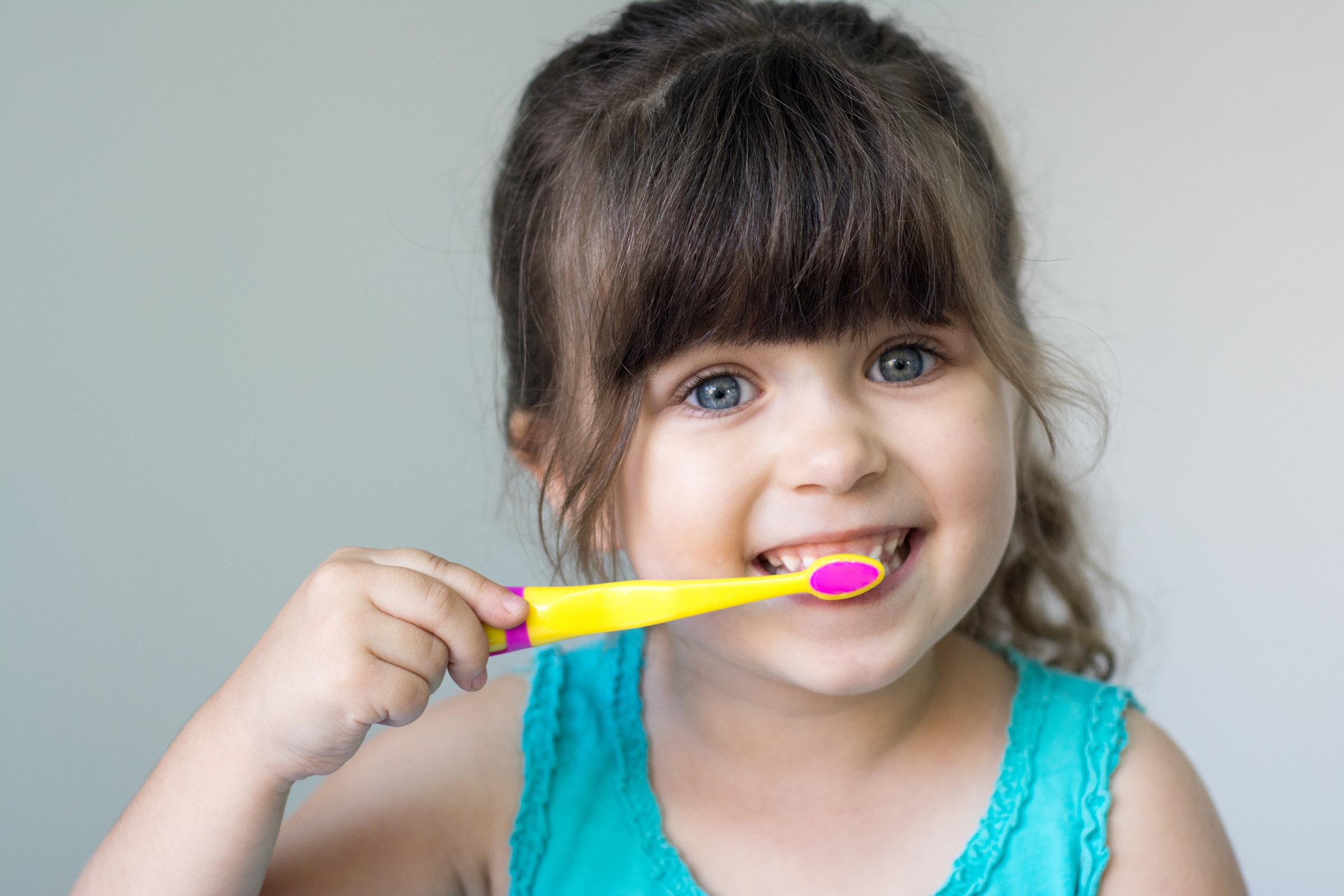 Dental Cavity Detecting X-Rays in Huntington Beach CA
Digital X-rays can spot problems early on in your jaw, gums, teeth, and mouth. Treating problems before getting serious can relieve pain and save money. At All Kids Dentistry, we use state-of-the-art digital technology to take the digital x-rays of the kid's mouth. Our digital x-rays provide the most pleasant and safest experience for you and your kid. We offer outstanding and compassionate dental services to kids throughout Valencia, California, and surrounding cities.
The Need for Dental Cavity Detecting X-Rays
Children's mouths develop at a faster rate and changes occur that cannot be viewed under visual examination. Your child's dental exam features x-rays every six months to evaluate the mouth and teeth for conditions such as bone disease, missing or extra teeth, erupting teeth, and cavities. Our dental practice uses advanced digital technology to protect your child, dramatically improving the speed, comfort, and safety of x-rays.
Why Dental X-rays Are Performed
Digital X-rays are performed based on the individual's age, symptoms, and current oral health condition. Children are expected to undergo this procedure more often than adults because the dental professional needs to monitor the development of their adult teeth. Note that this procedure is essential because it can help the specialist determine if the baby's teeth need to be removed to prevent further complications.
Advantages of Using Our Digital Technology Model
Reduces exposure to radiation by 80% – 90%.
Replacement of the plastic cases with a wireless sensor for effective operation.
Short waiting time due to the availability of the images within a short time.
Enhancement of the images reveals the fine details, thereby allowing the doctor to analyze the conditions in the early stages.
Contact Us Today!
With digital x-rays, the specialist at the All Kids Dentistry can provide a wonderful experience for you and your kids. Contact us today to schedule a consultation with our qualified dentists.