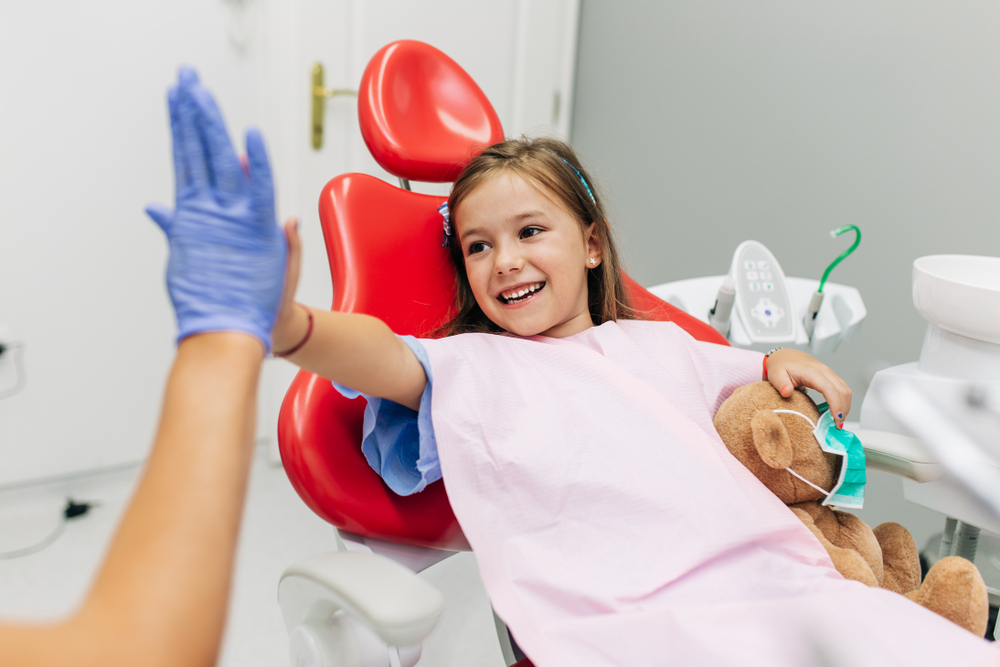 White Fillings for Kids' Teeth in Huntington Beach CA
The days of mercury fillings are over. White (composite) fillings can restore your child's teeth when there is small decay. Kids keep some of their teeth until they are twelve years old, so they are very important in their development. For your white fillings in Huntington Beach, CA, Beach House Pediatric Dentistry is the ideal dental practice to turn to. We are dedicated to offering outstanding and compassionate dental services to all babies, children and teens.
Children Need Healthy Teeth and Gums for their Development
Keeping good oral hygiene and regular visitation to a dental home will help your child's teeth last longer and have a healthy and pain-free mouth. Primary teeth are very important in a child's life, and white fillings are not only for permanent teeth, but they can also be done on babies sometimes if the need arises.
Having a good primary teeth will help your child in chewing food, speaking properly, proper use of the tongue, developing strong jaw muscles, and maintaining appropriate spacing for permanent teeth.
Schedule an Appointment
Schedule an appointment with our dentists today. Our experienced team at Beach House Pediatric Dentistry will be available to speak with you and determine whether the white filling procedure can help restore your child's teeth and improve their smile. We serve patients throughout Huntington Beach, California, and surrounding areas.