Dentist for Kids in Huntington Beach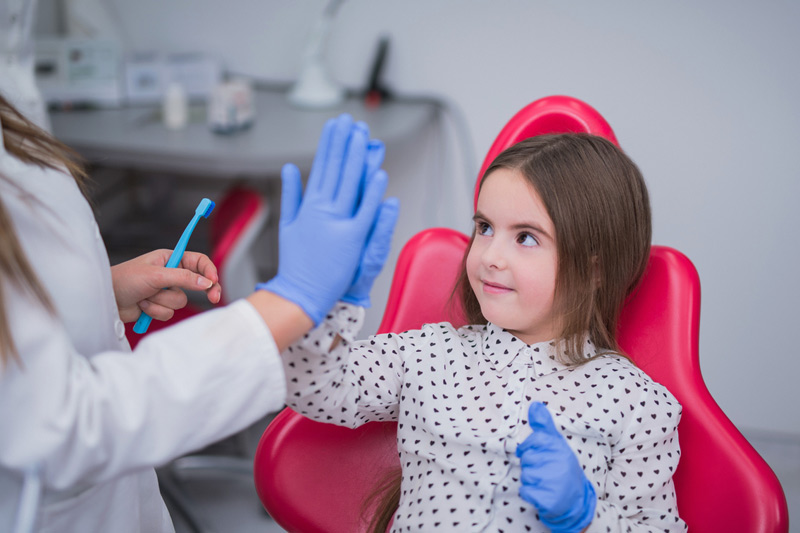 At Beach House Pediatric Dentistry, we are dedicated to building long-lasting relationships based on trust, integrity, and transparency with every single family. We aim to treat everyone as we would want to be treated ourselves. We are focused on providing excellent clinical care, focused on prevention, in a safe, fun, and friendly environment. Our hope is that children and parents will both feel comfortable and happy returning every time. We want dental visits to be fun so that children have a positive attitude towards caring for their teeth.
If you ever have a question about something, please ask!